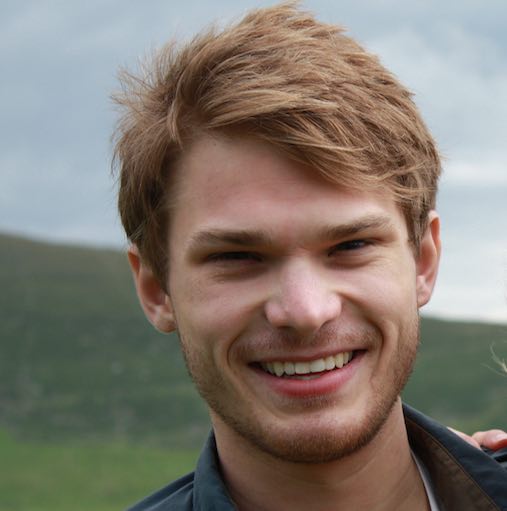 I'm a recent UC Berkeley Philosophy PhD, working in philosophy of mind, epistemology, and philosophy of science. I visited MIT during the Spring 2020 term. I'm currently working on deductivelogic.org v2.0.
I argue in my dissertation that our concept of consciousness is a functional concept. This stands in opposition to the conventional view that thinking of the mind in a first-personal, how-it-feels way is distinct from thinking of the mind in a third-personal, scientific way. The goal is to articulate the conceptual foundations that make a science of consciousness possible.
I graduated from Harvard in 2012 with a philosophy degree in the interdisciplinary Mind, Brain, and Behavior program.
I keep up a coding hobby by building tools for academics. And I enjoy the friendly competition of strategy-based board games.